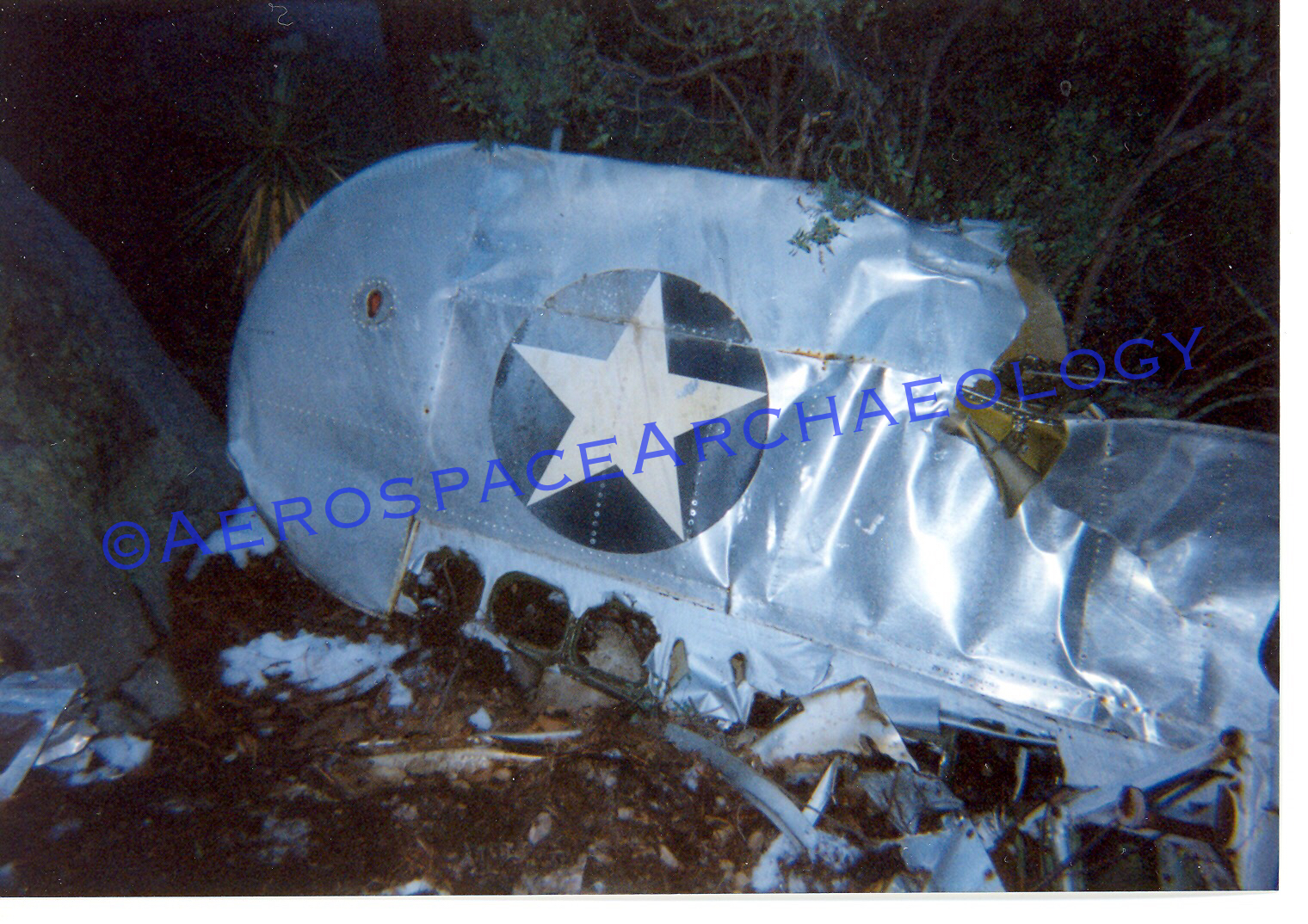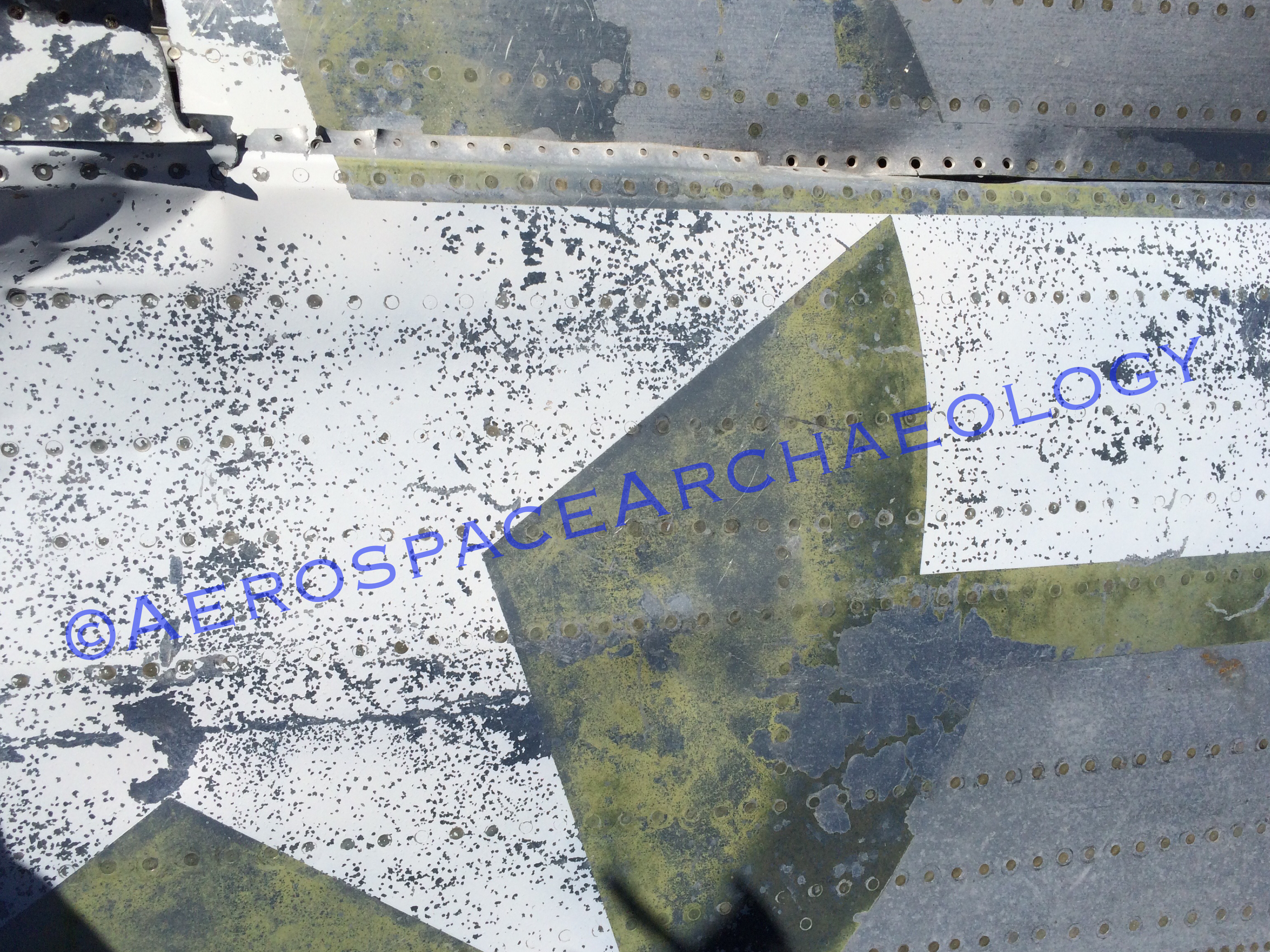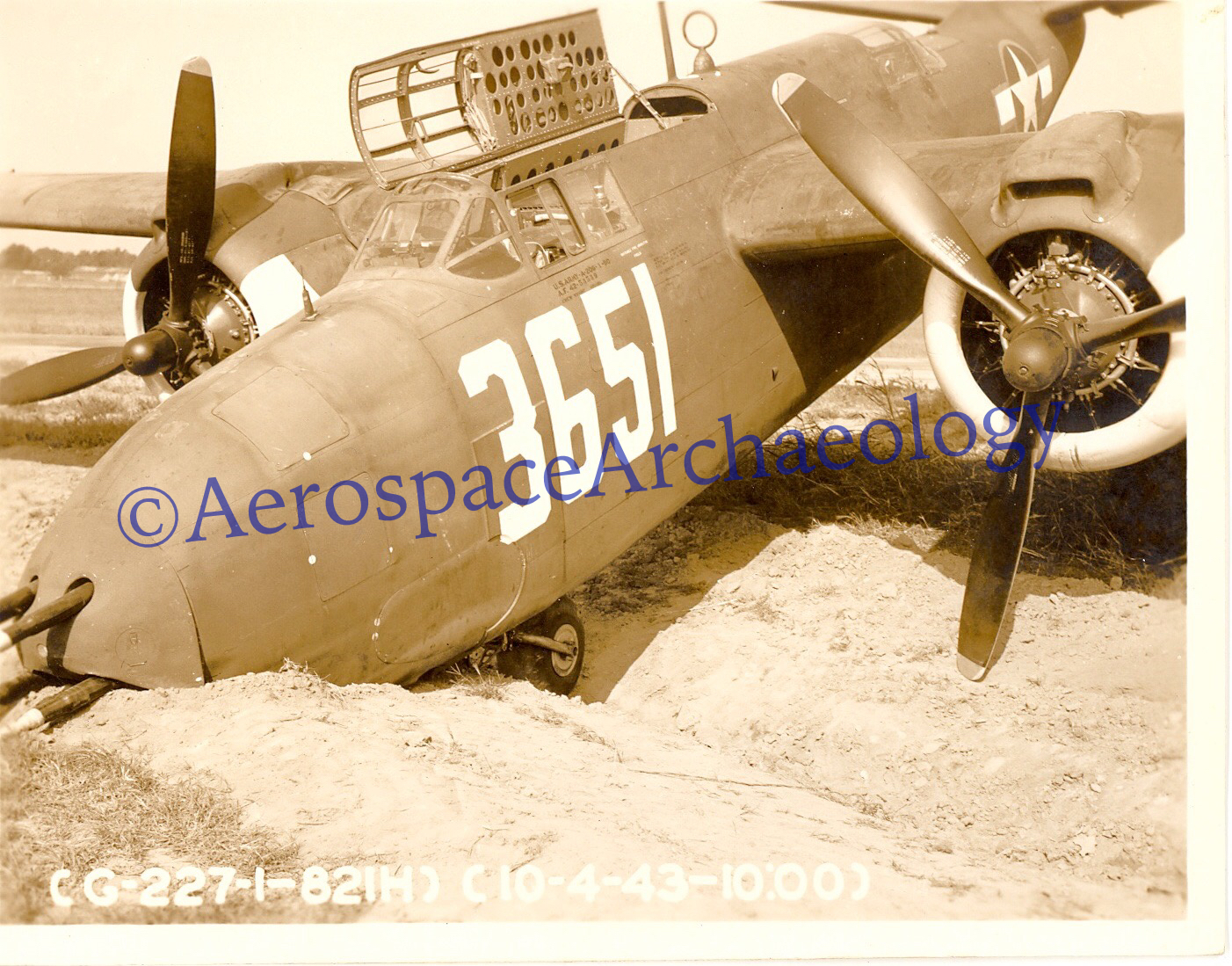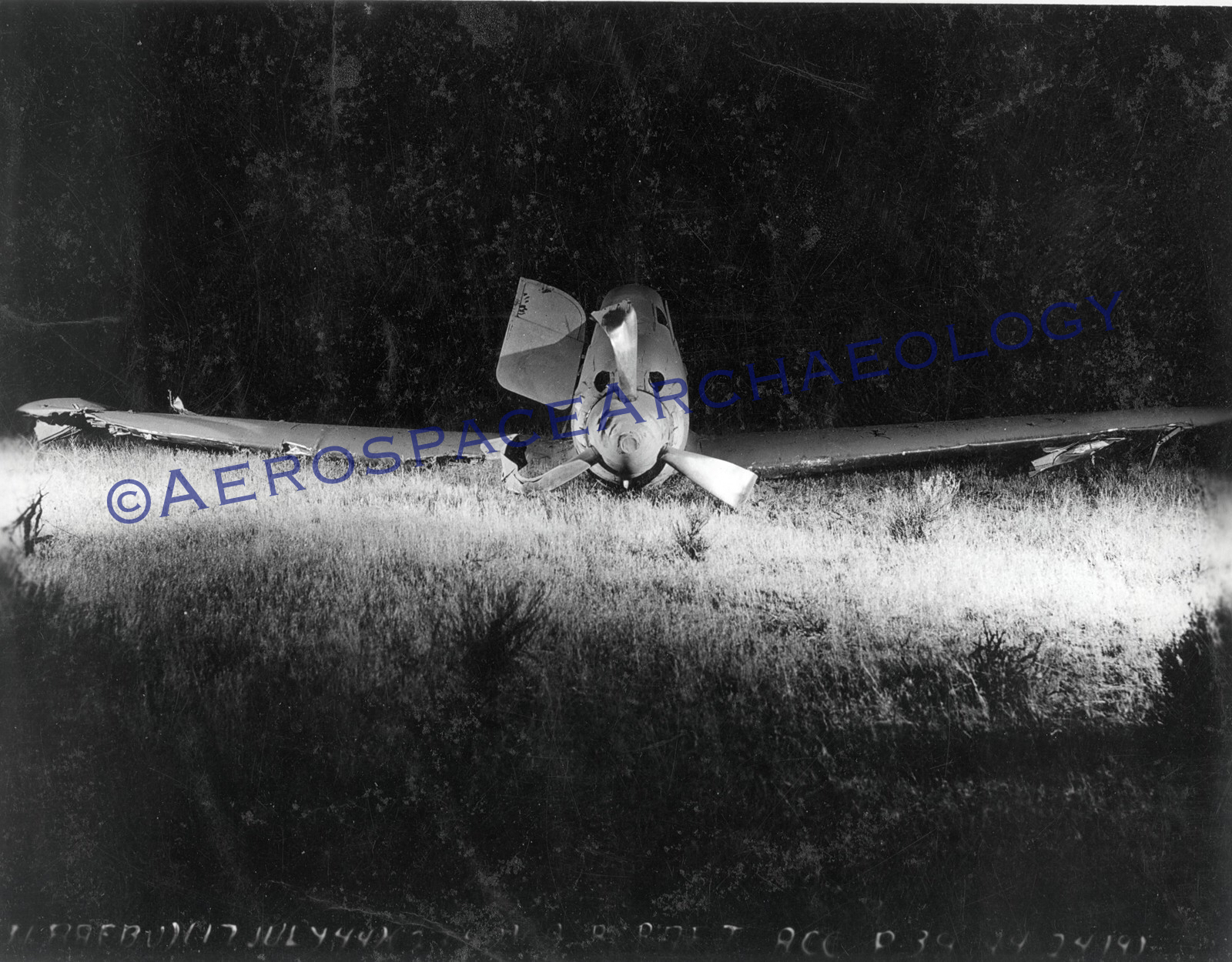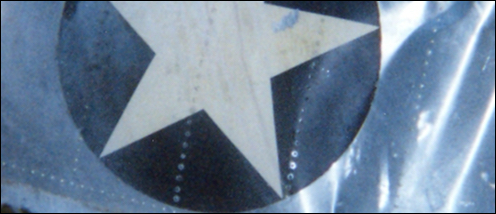 Sky Island Wrecks throughout the mountains and deserts of the American west. Aerospace Archaeology is a discipline based on one of the greatest inventions of the last century - the aerospace industry. Focus of research may consist of searching for wrecked or missing aircraft, visiting abandoned air fields, checking out old airway beacons, and inspecting old hangars.
Welcome to SkyIslandWrecks.com. Please take a moment to visit some crash sites.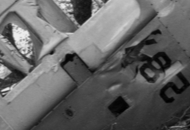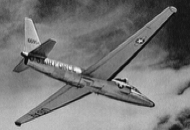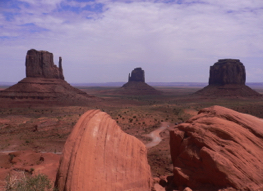 Crash location information
Please understand that we do not give out crash location information. If that should change, we'll post specific coordinates for all to access. Besides, researching and searching for a crash site is an exciting journey. Good luck!
Click below to explore or request aircraft mishap reports
P.O. Box 69460
Tucson, AZ 85737
Copyright © 2002-2023 Chris McDoniel
All Rights Reserved