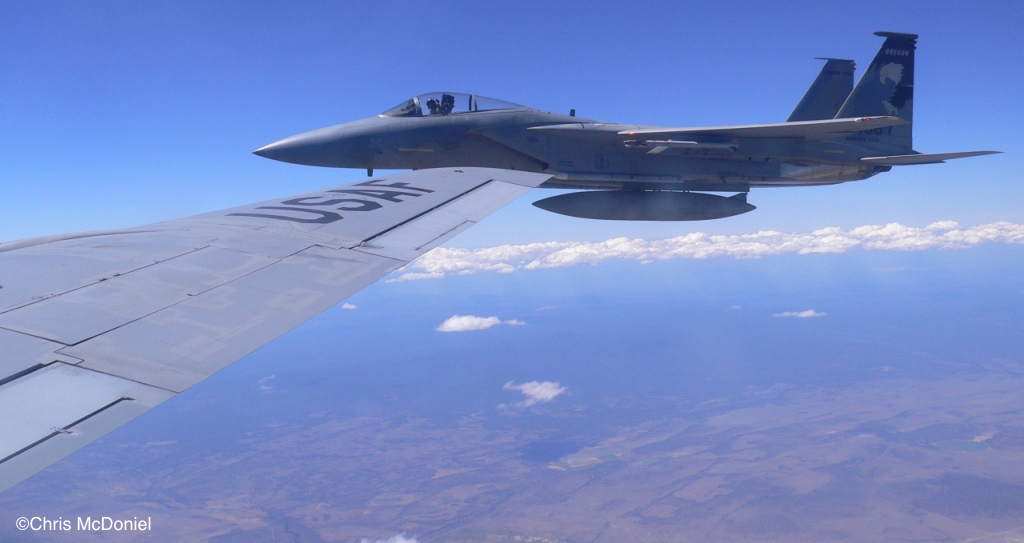 Hello and welcome to Sky Island Wrecks. Many planes crashed among the contrasting terrain of sky islands from high mountains peaks to desert low lands.
Much occurred in the aerospace industry since the Wright brothers first flight in 1903. I hope to preserve the aerospace industry's rich history. Aerospace Archaeology is a discipline based on one of the greatest inventions of last century, the aerospace industry. Focus of research may consist of old wrecked or missing aircraft, abandoned air fields, old airway beacons, missiles, drones, the space program, experimental aircraft, and the men and women associated with the aerospace industry. Other terms people use for similar intrests include aviation archaeology, aircraft archaeology, airplane archaeology, wreckchasing, wreckology, and crashology (to name a few).
Quickhistory of my website. It started as P-38.com, then went to aerospacearchaeology.com, and now SkyIslandWrecks.com. Who knows, next year might be a different name.
Please contact me for speaking arrangements, class lectures, or surveys of crash sites. Send me an email detailing your event and I'll get back to you as soon as possible.
You can also find my work on iTunes. (Oops, my podcasts are down at the moment).
http://itunes.apple.com/us/podcast/warbird-show/id408763490
Thanks again,
Chris McDoniel
Sky Island Wrecks
Visiting crash sky at about 9,000 feet high in one of the sky islands.
Copyright © 2002-2023 Chris McDoniel
All Rights Reserved