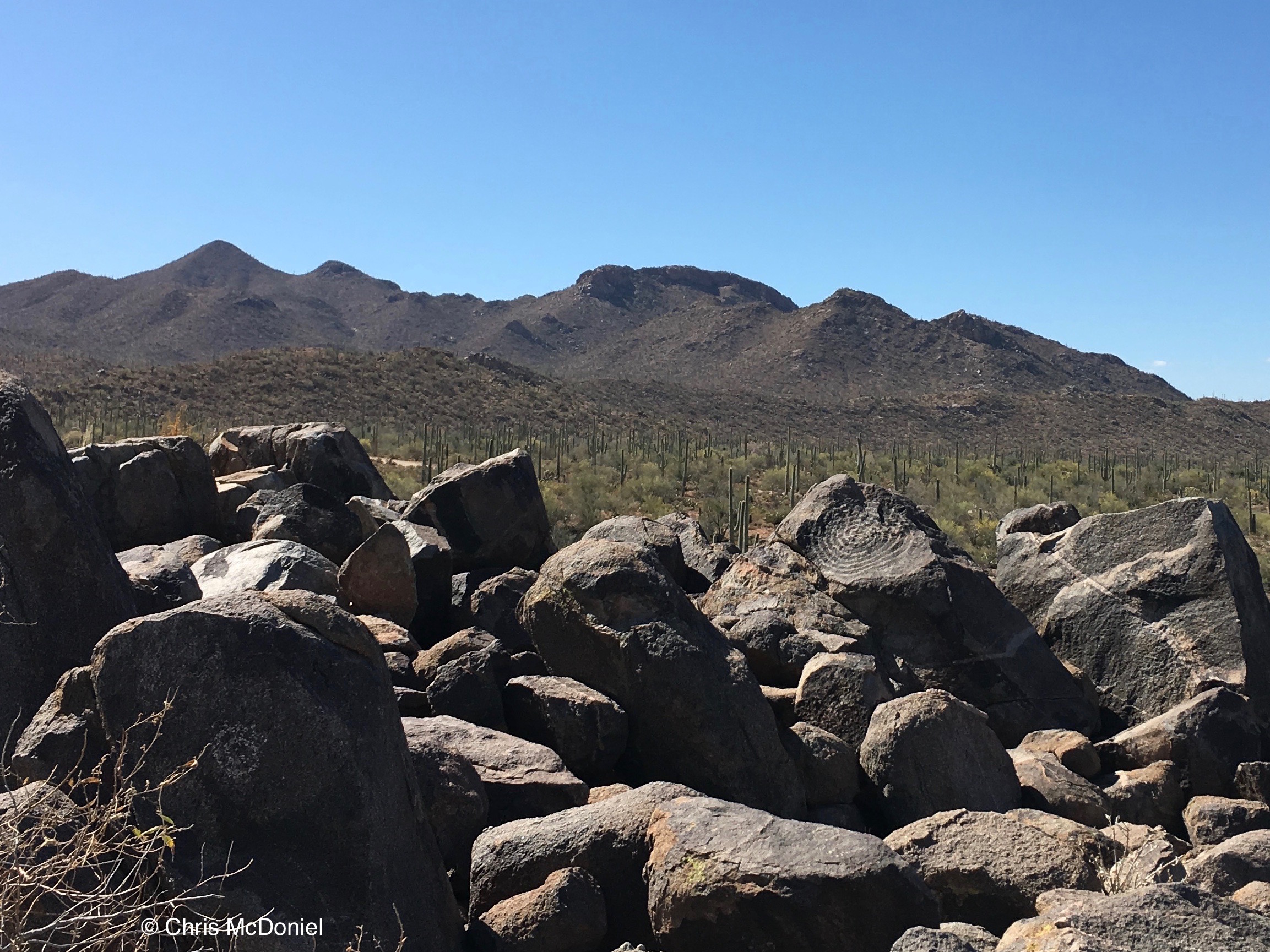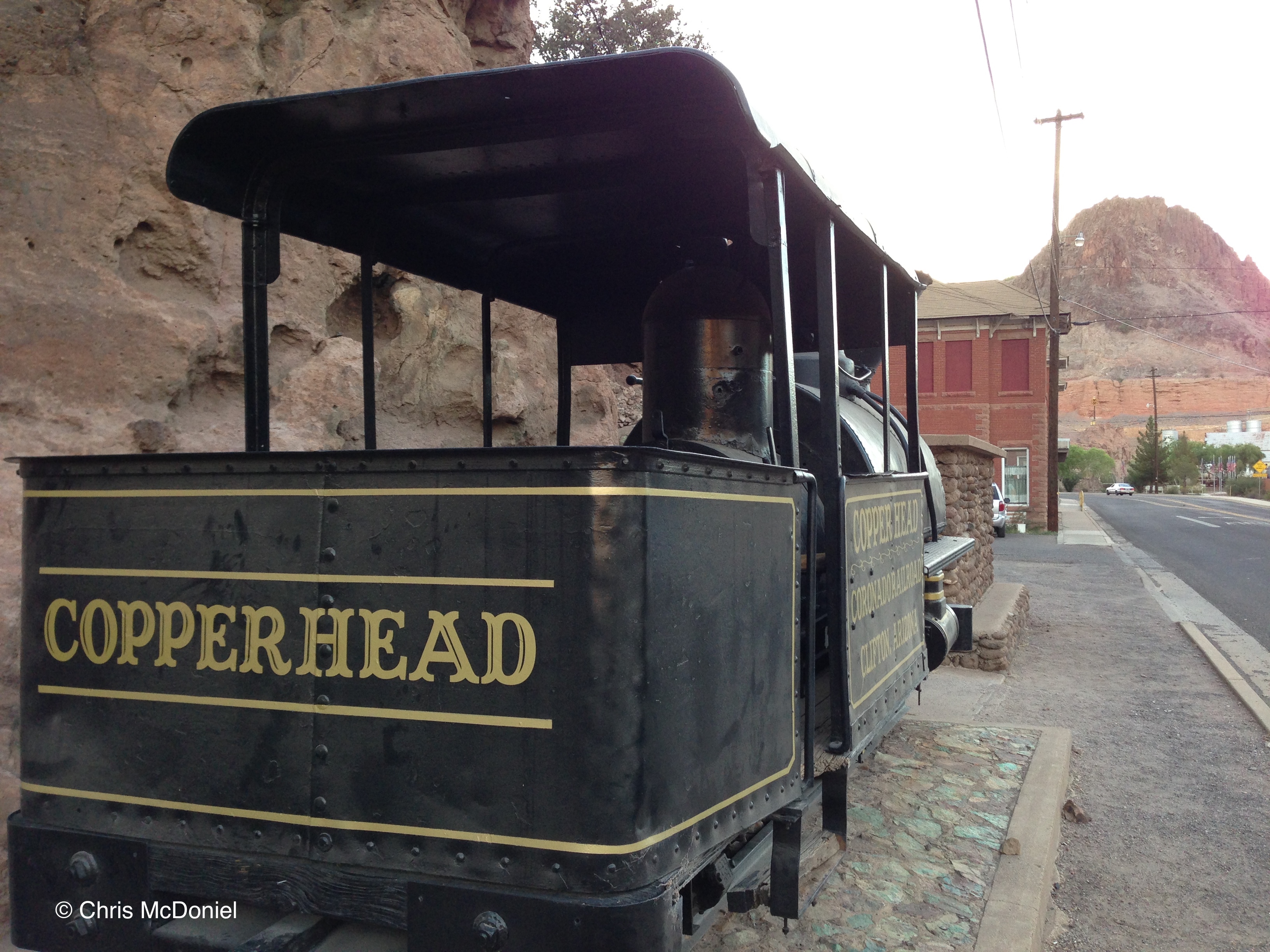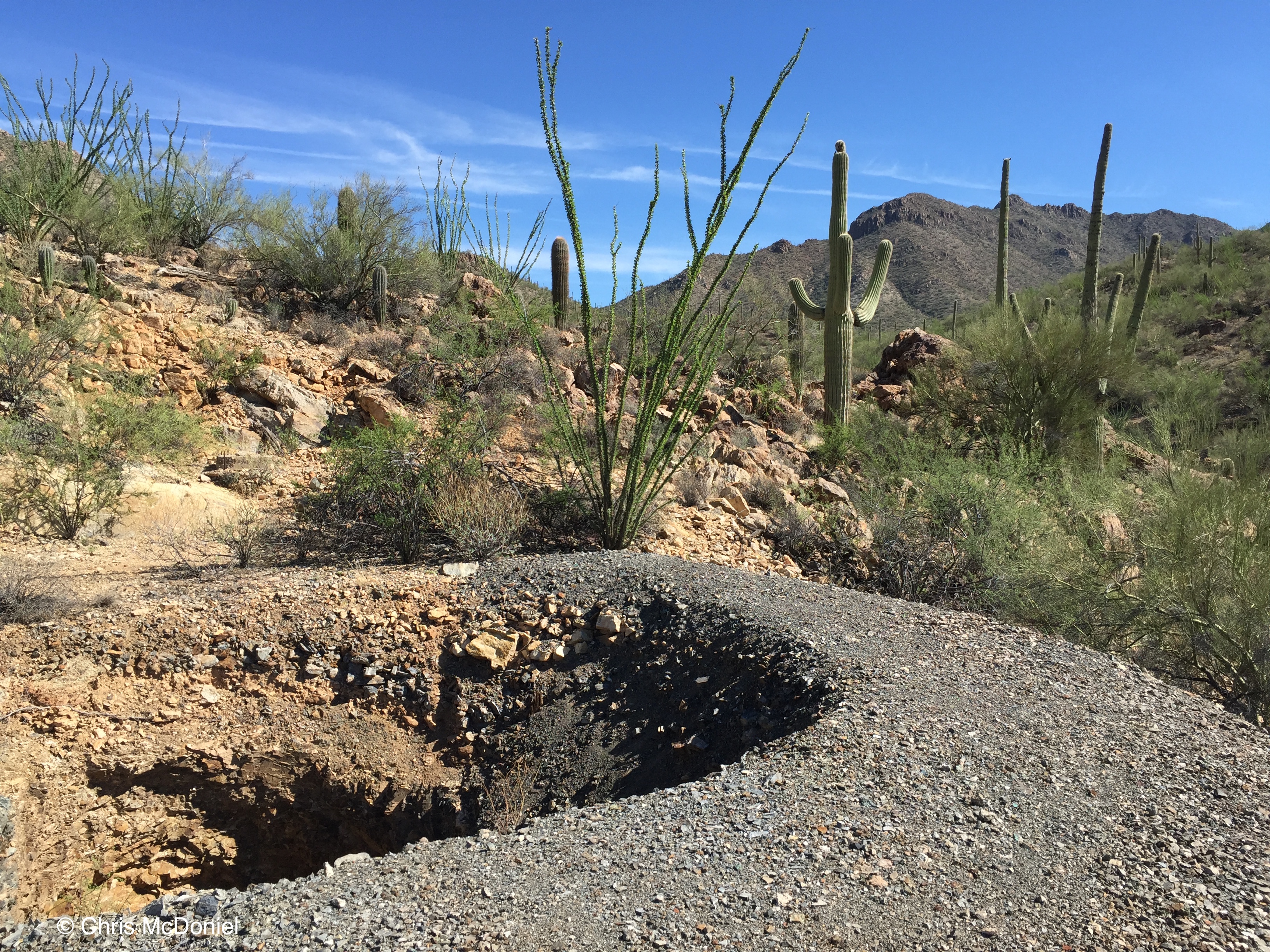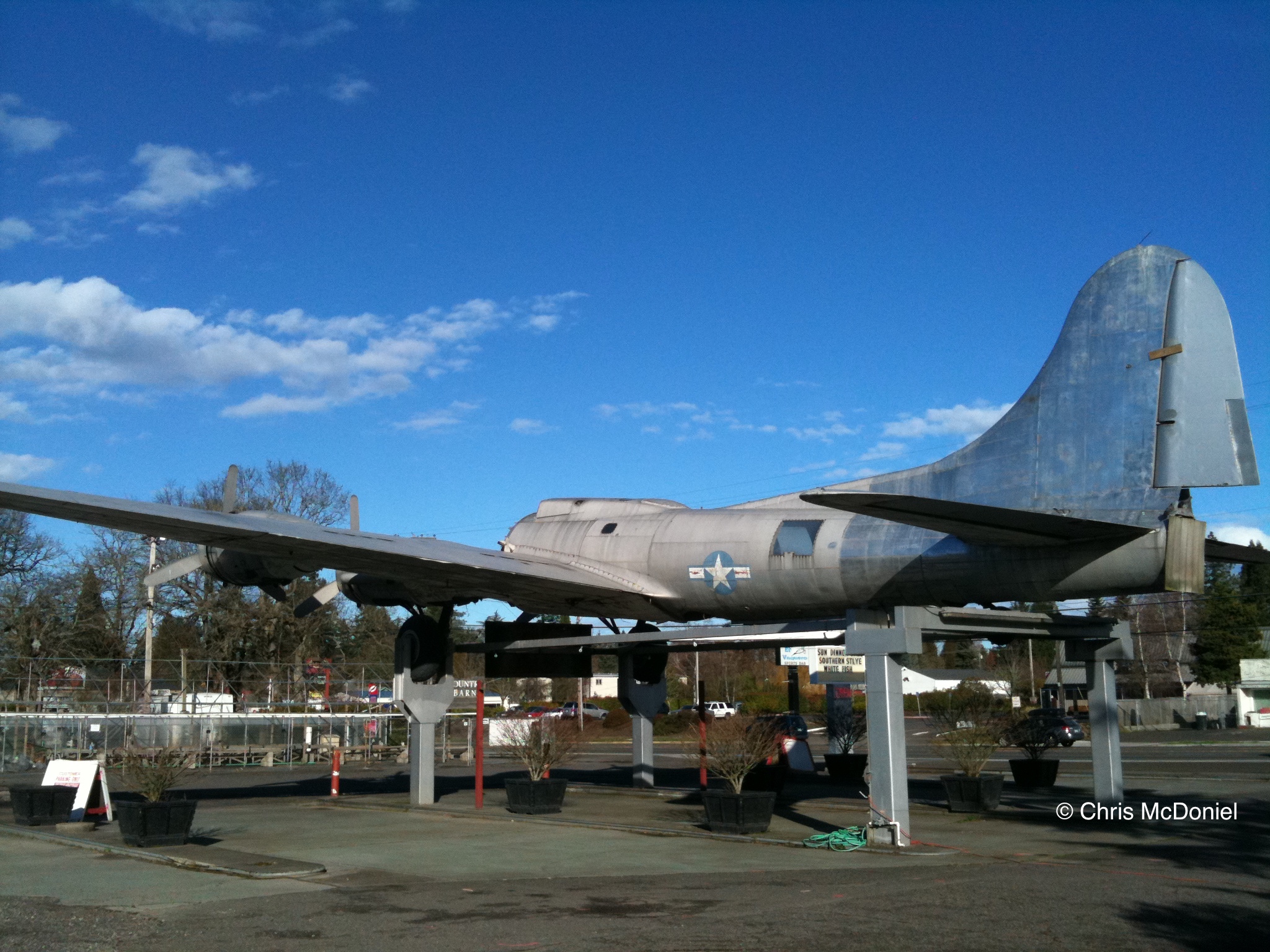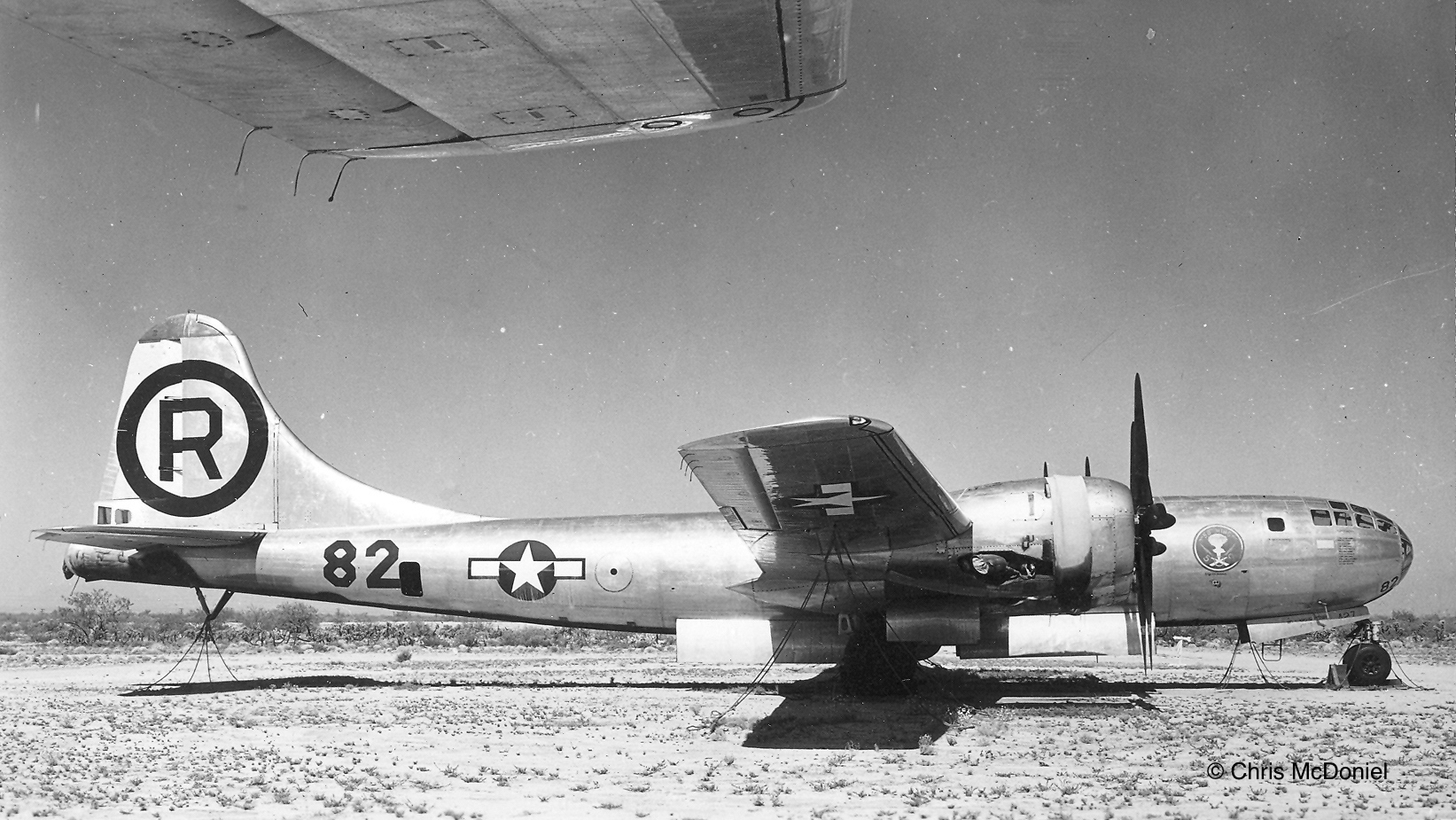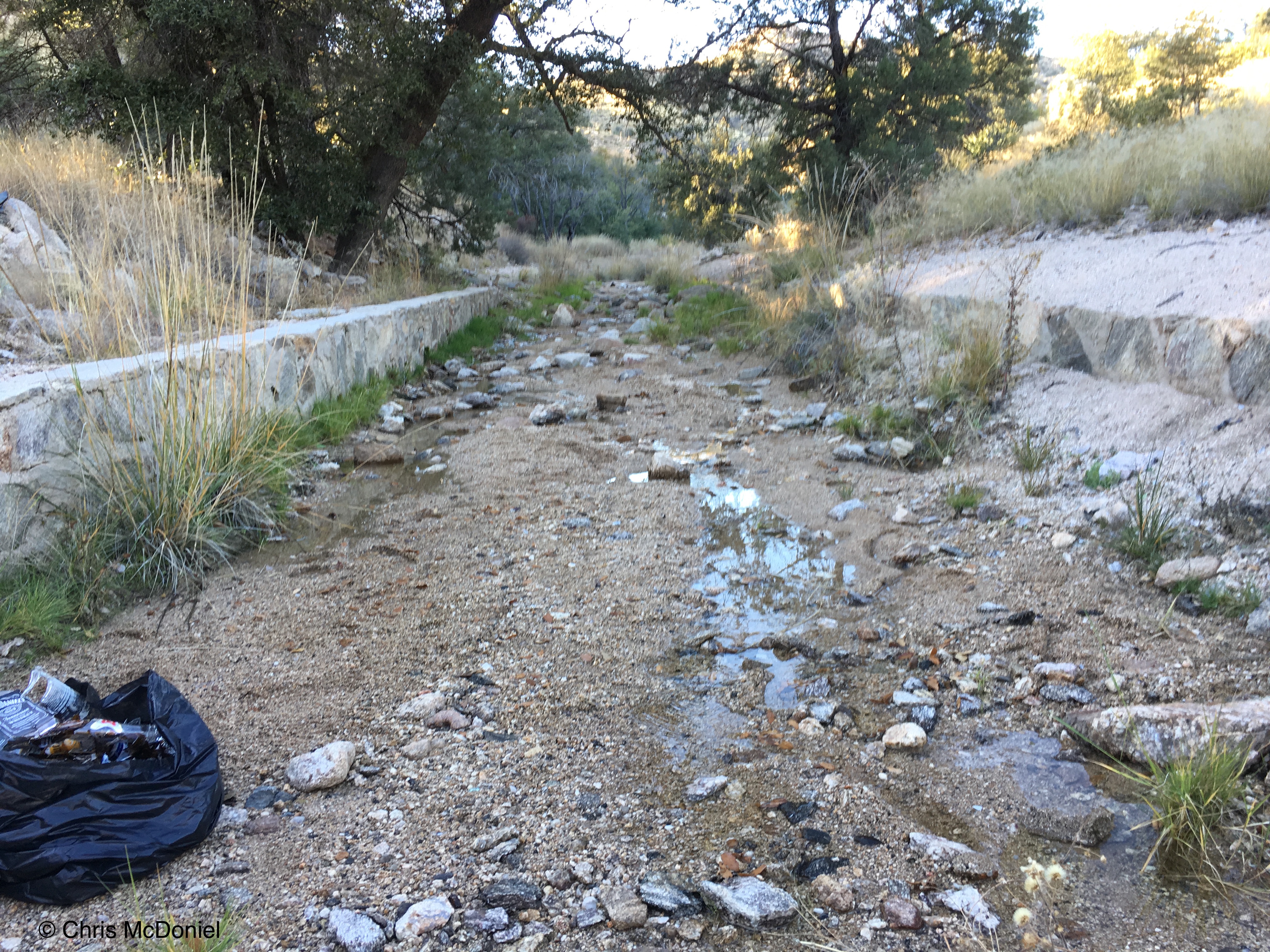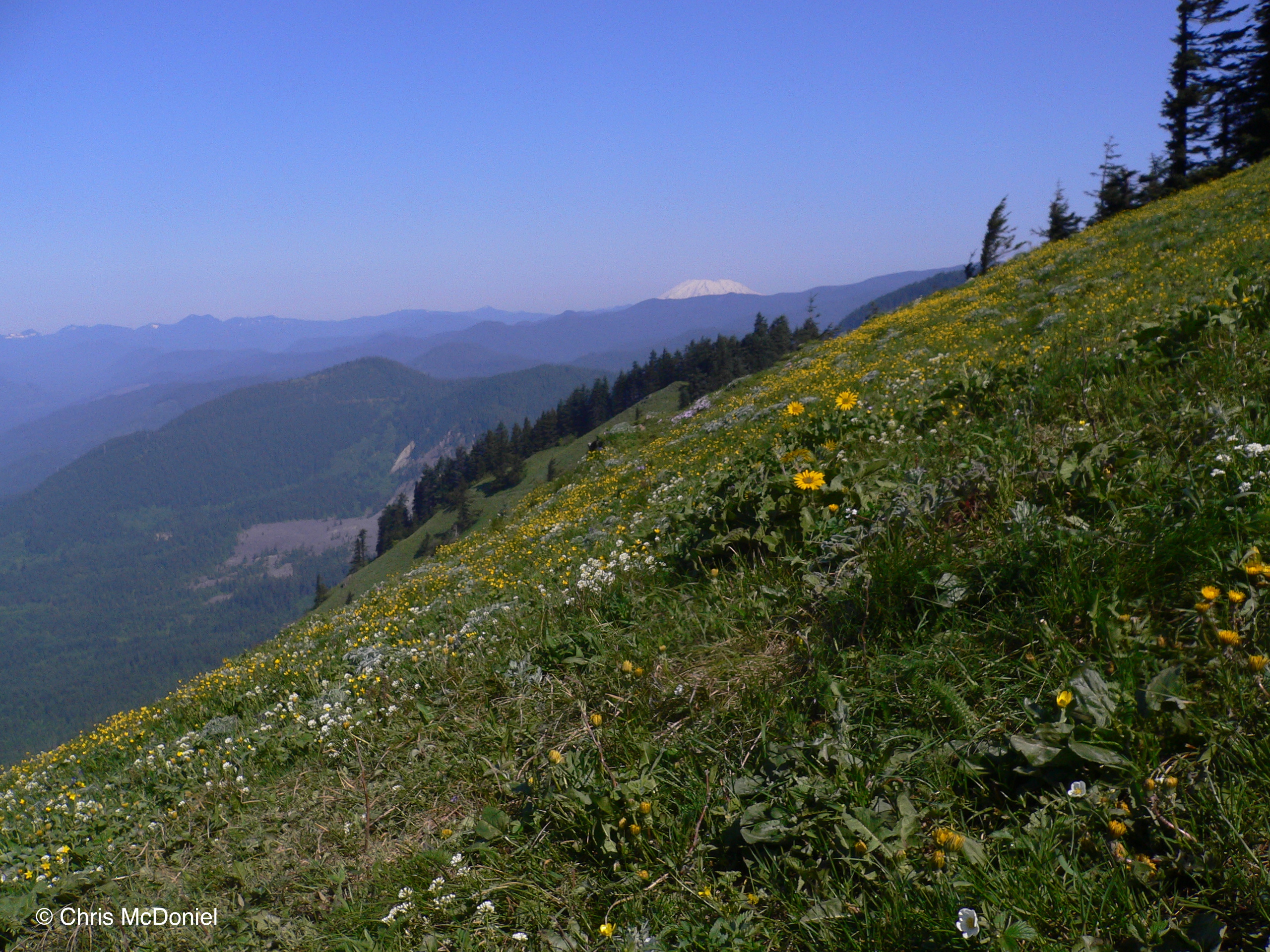 In pursuit of aerospace archaeology, one doesn't always find what they are looking for
Arizona served a variety of roles in World War II. The Army Air Forces opened up air fields all over the state: Kingman, Thunderbird I, Thunderbird II, Falcon, Yuma, Marana, Claiborne (Wickenburg), Williams, Luke, Ryan, Davis-Monthan, Douglas, Ajo, and Gila Bend.
Aircraft of all type were flown in Arizona's clear skies. Here's a quick list of some of the planes: B-17, B-24, B-29, B-25, P-51, P-39, P-40, P-38, RP-322, AT-6, BT-13, PT-17, AT-17, AT-9, and AT-11. Due to all the flying activity, accidents did happen.  This site is dedicated to all those who served in Arizona during WWII.
Here's a brief look at some of the air fields as well s fun stuff I've come across while focusing on aerospace archaeology.
AT-9s at Williams Field during WWII.
Young men infront of an RP-322 at Williams Field, Chandler, AZ.
Copyright © 2002-2022 Chris McDoniel
All Rights Reserved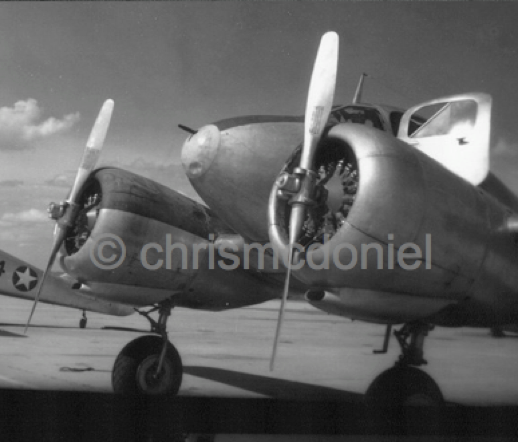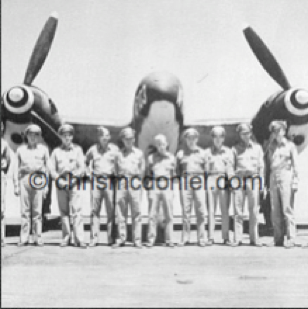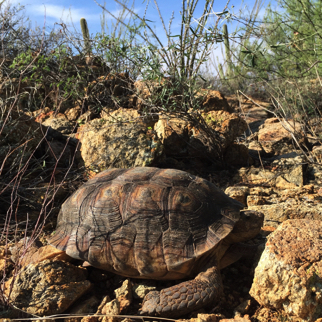 Desert Tortoise passing me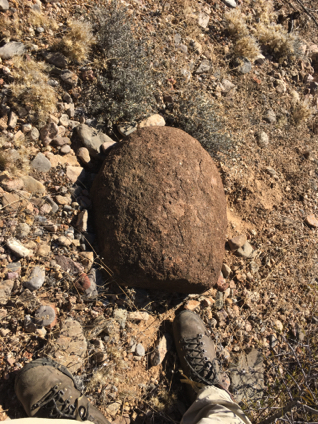 Looking for B-17 debris and came across this boulder. For miles and miles there was nothing but sharp fragmented rocks - then all of a sudden, there was this one boulder that was more or less rounded.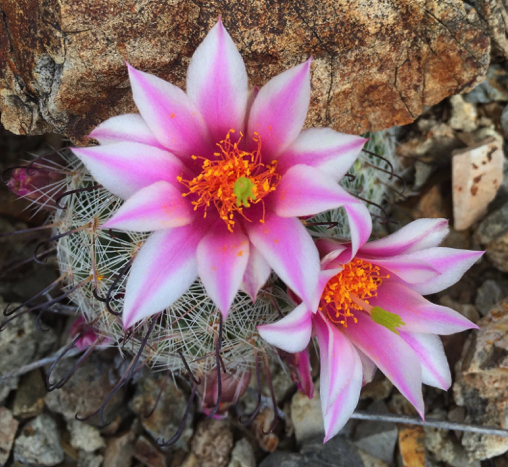 Colorful cacti blooming in the desert.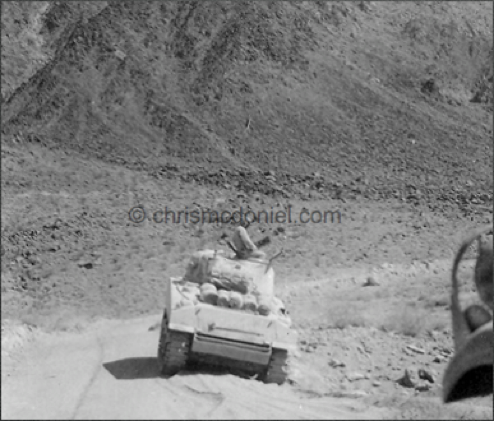 Shelters during desert manuevers.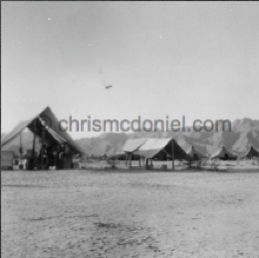 Desert Training during WWII.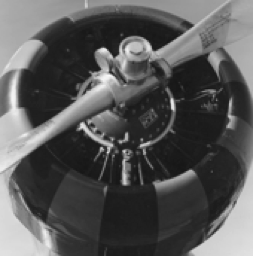 Luke Field AT-6 during WWII.
Women working on a B-24 at Davis-Monthan AAF during WWII.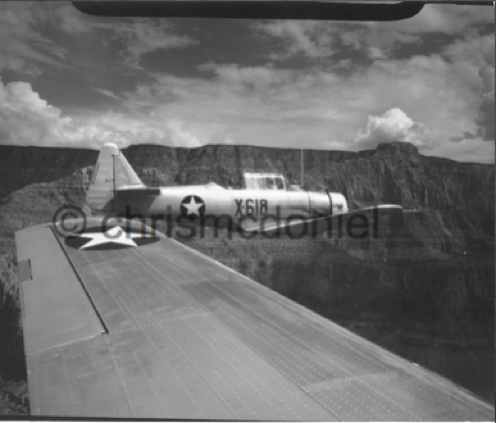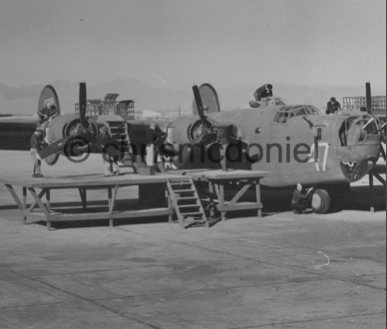 B-24 at Davis-Monthan AAF during WWII.
Luke Field AT-6s at Grand Canyon during WWII. The "X" on the fuselage identifies the AT-6 as a Luke Field based plane.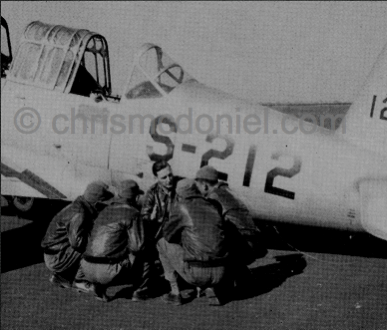 BT-13 at Marana Army Air Field during WWII. The "S" on the fuselage identifies the BT-13 as a Marana based aircraft.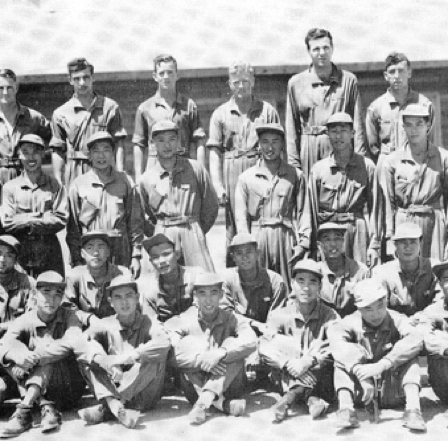 Chinese aviation cadets training at Marana Army Air Field during WWII.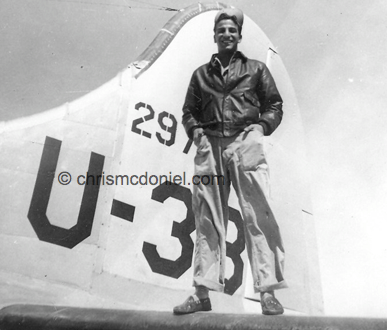 Yuma Army Air Field based B-17. The "U" identifies this airfract as a Yuma AAF based plane.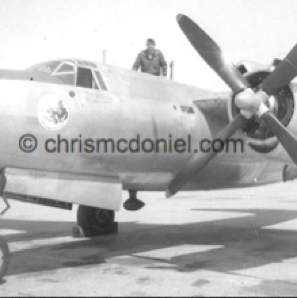 Yuma AAF also had their own base logo as seen on this B-26.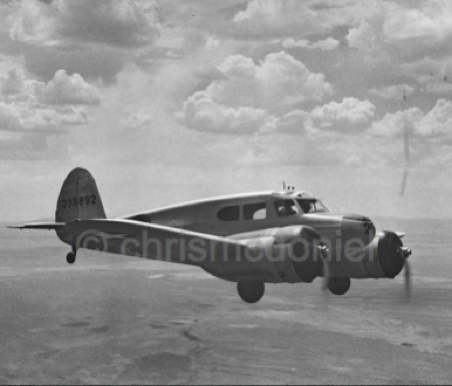 Douglas AAF based AT-17. An "A" painted on the wings and fuselage identifies this as a Douglas AAF based aircraft.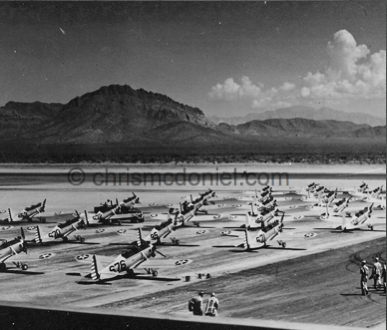 Ryan built PT-22s at Ryan Field, Tucson, during WWII.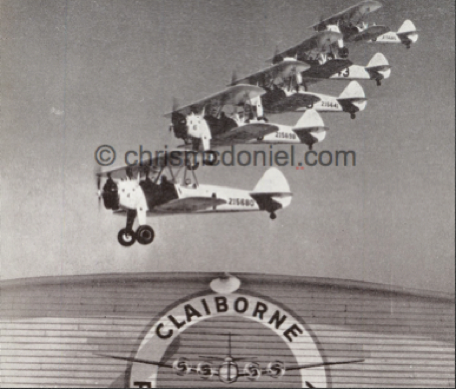 PT-17s from Claiborne Flying School, Wickenburg, Arizona, during WWII. Glider training also took place at Wickenburg during WWII.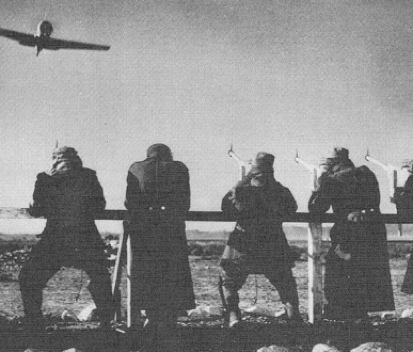 Kingman Army Air Field is best known as a boneyard after WWII, but during the war, flight training and aerial gunnery training took place at Kingman.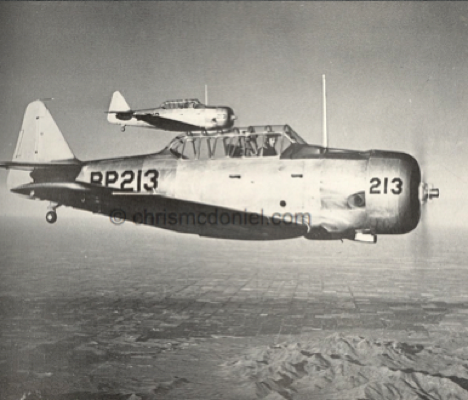 British aviaiton cadets trained at Falcon Field, Mesa, AZ, during WWII.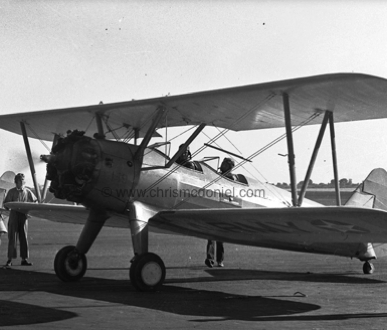 Thunderbird Fields I and II were also in the Valley of the Sun training American and Chinese aviation cadets during WWII.