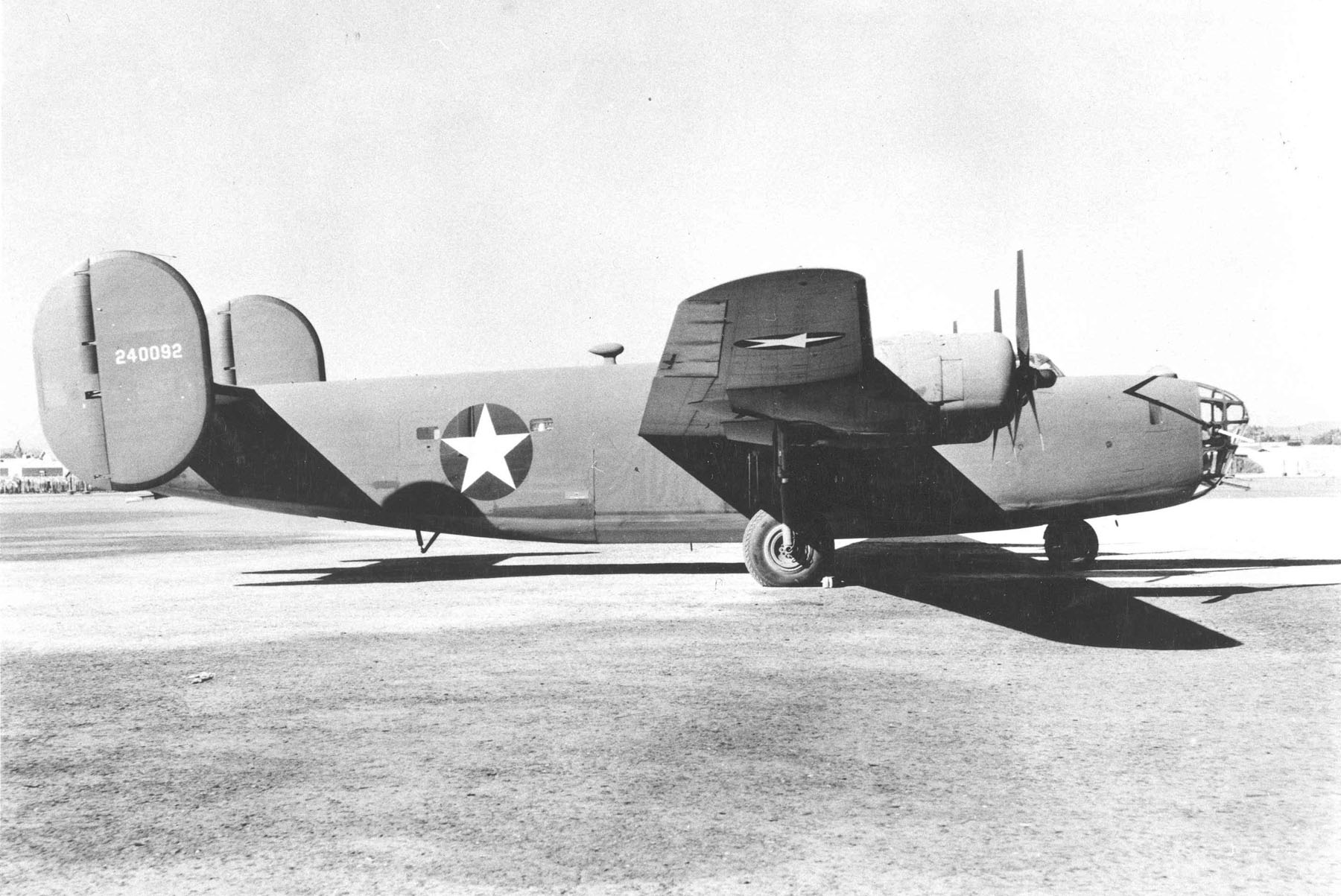 B-24D 41-11824 crash SE of Tucson Arizona on July 8, 1942

B-24D 41-11824 crash near Wilmot and I-10, Tucson
Arizona on July 8 1942
B-24D, 41-11824, based at Davis-Monthan crashed near present day I-10 and Wilmot. Very little remains. This would be classified as a microsite. Seeing the 32 prefix on parts confirms this as a B-24 crash site.
Engine failure was attributed to the crash.  Robert R. BArton, Jr. was killed in the crash. All other crew member survived.
2016 update
I revisited the crash site. There is even less debris now than there was in the past.
B-24 at Davis-Monthan with Santa Catalina Mountains in the distance.
Copyright © 2002-2023 Chris McDoniel
All Rights Reserved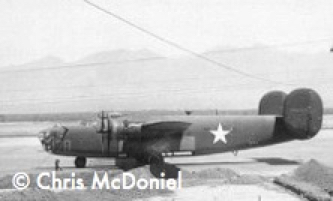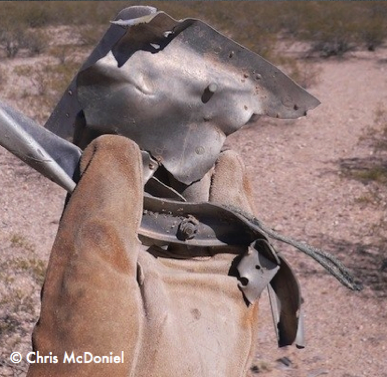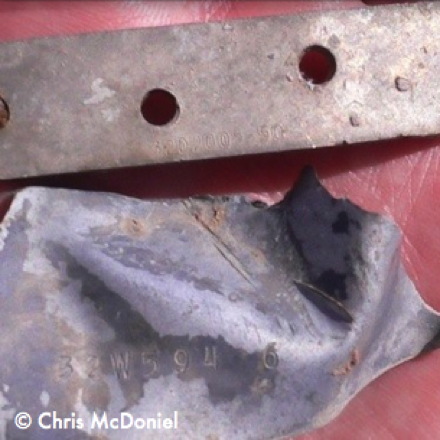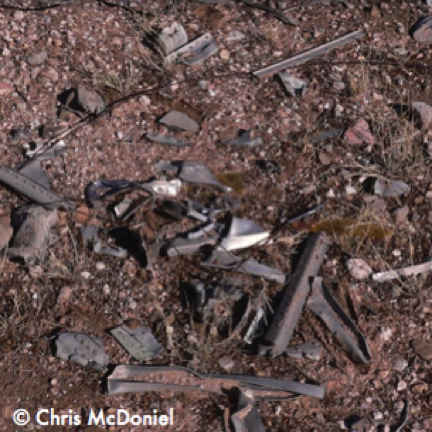 Debris marked with the "32" prefix.
Some of the bigger pieces.
Lots of small scattered aluminum. I didn't see the same debris on my 2016 visit.