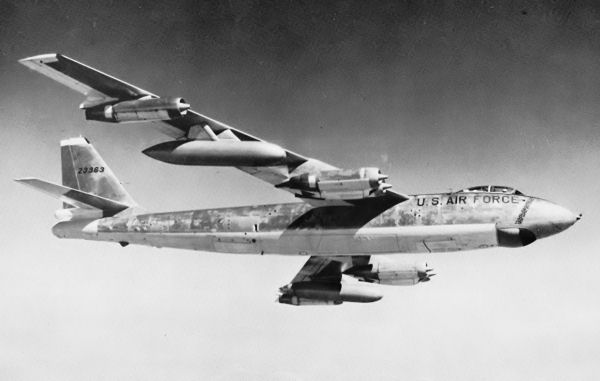 B-47E, 52-0320, CRASH SOUTH OF TUCSON, AZ ON APRIL 4, 1959

B-47E, 52-0320, crash south of Tucson, AZ (Santa Rita Mountains) on April 4, 1959
Boeing B-47E, 52-0320, crashed into Santa Rita Mountains on April 4, 1959, at approximately 1:20am killing all three men onboard.  The plane was preparing to land at Davis-Monthan when it crashed into the north side of the Santa Rita Mountains.
Three men lost their lives in the crash.
Major Kermit Alan Wagner
Lt. Thomas A. Wilkie
Lt. Richard L. Anderson (possibly Richard L. Andersen).
Part of an instrument panel.
Fishing hook one of the airmen must of had in his personal belongings.
Chaff from the bomber is scattered over the hill side.
Copyright © 2002-2023 Chris McDoniel
All Rights Reserved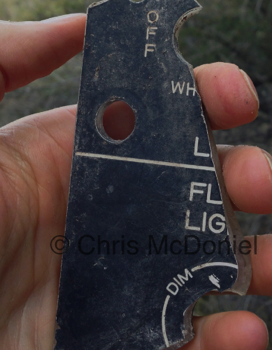 20mm shell from the rear turret.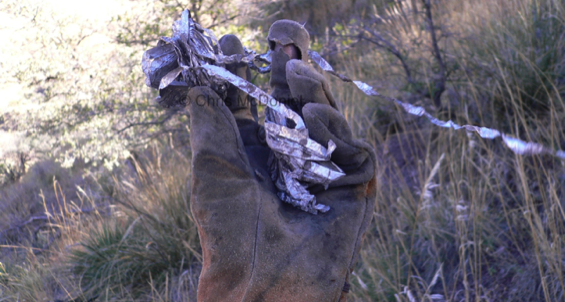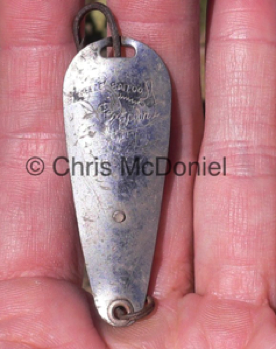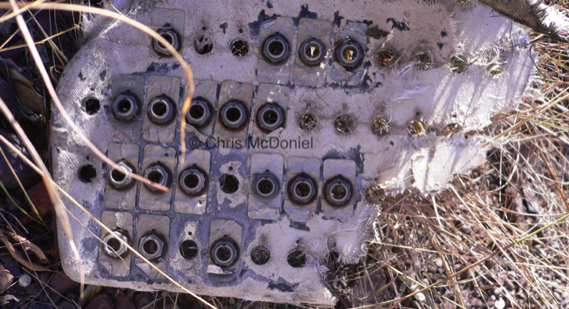 Part of an instrument panel.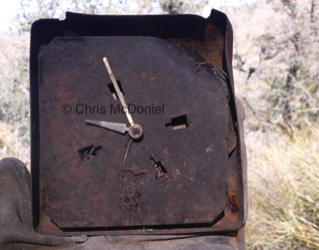 Alarm clock from one of the airmen.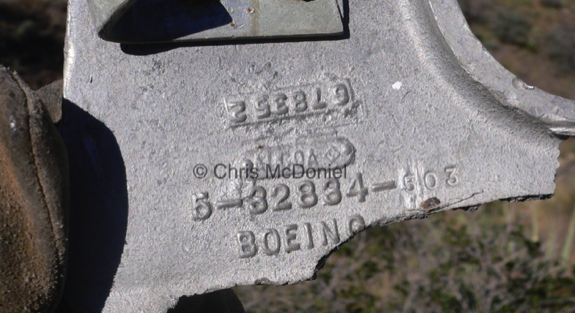 Part of the Boeing bomber with various part numbers.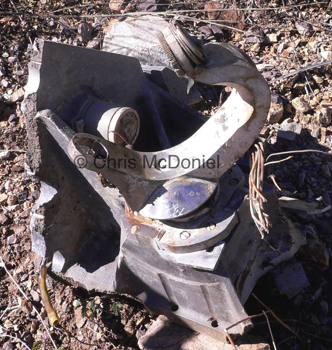 This was an unuasl piece of debris.
Come along on a hike to a B-47 crash site.