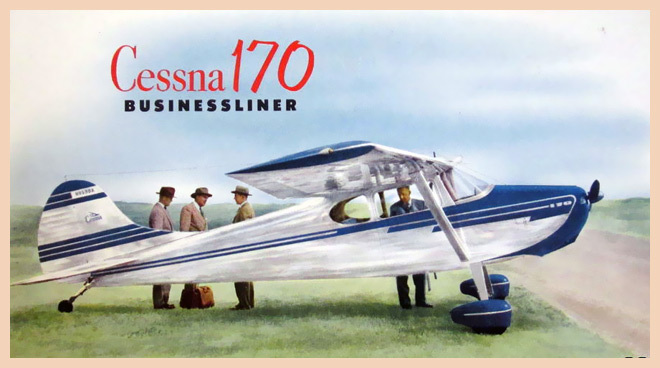 Cessna 170B crash on Mt Lemmon Tucson on January 6 1955

Cessna 170B possible N3153B crash on Mt Lemmon Tucson on January 6 1955
Cessna 170B with four men aboard took off from Phoenix on January 6, 1955. The men were on a business trip to Douglas, Arizona. When the aircraft failed to arrive in Douglas, a search was initiated. Discovery of the plane occurred four month later by a Forest Service employee on a scouting trip on Mountain Lemmon.
Killed in the crash:
William A. Kopp
Covelle O. Price
Leslie W. Slade
Louis W. Wiese
Piece of aluminum with remains of plexiglass.
Portion of wing from Cessna on Mt. Lemmon.
Portion of the seat frame.
Copyright © 2002-2023 Chris McDoniel
All Rights Reserved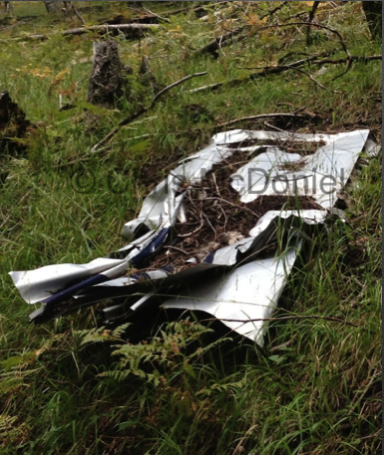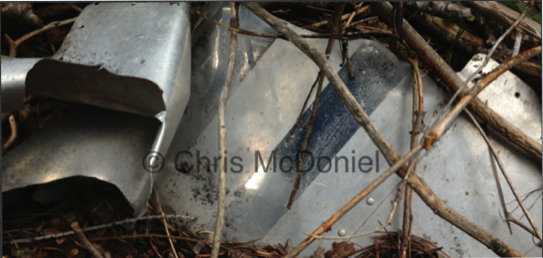 Close up of the original Cessna blue paint remaining in debris.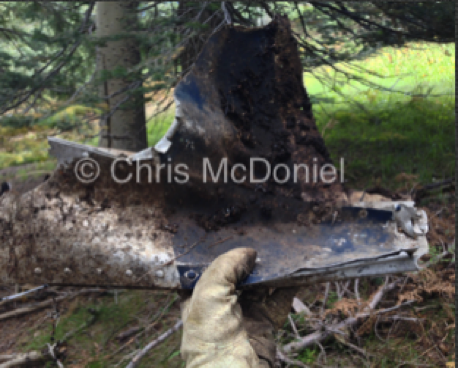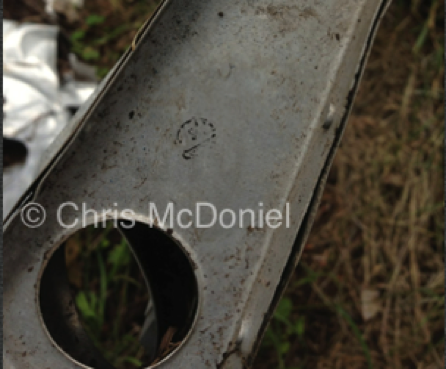 Came across this piece about 1/3 of a mile from the crash site.