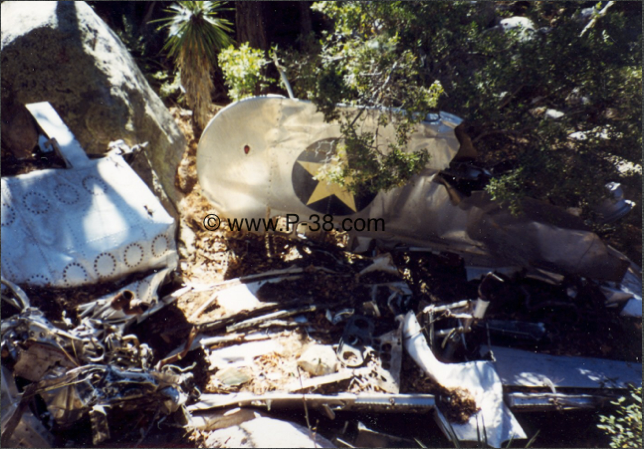 BT-13A crash in Santa Catalina Mountains, Tucson, AZ

Vutee BT-13A 42-1395 crash in Santa Catalina Mountains, Tucson, Arizona on July 9, 1943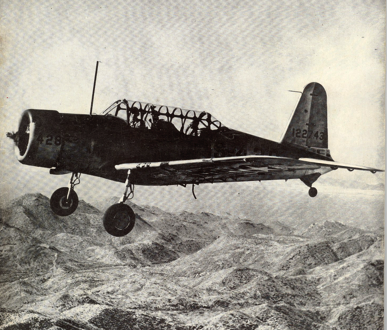 Sky Island: Catalina Mountains
Instructor Lowell V. Wright and Chinese aviation cadet Ming Chuan Chwei took off from Avra Auxiliary Field on the morning of July 9, 1943, for a routine flight in a Vultee BT-13, serial number 42-1395. Avra Auxiliary Field was one of the many auxiliary fields associated with the larger Marana Army Air Field. Shortly after 10am, the plane crashed below Mt. Lemmon killing both occupants. Wreckage was located two days later. The Army Air Forces conducted an investigation with the hypothesis, "the instructor in the front cockpit had gone to sleep while the student was flying under the hood."  
After visiting this crash site multiple times, I struggle to see how the plane flew into a canyon in the Catalina Mountains without either occupant having any visibility. My thought is that the plane was flying through the canyon, lost air speed, struck a tree, and eventually crashed.
(As a total side note, my old website was www.P-38.com - thus the "© www.P-38.com.)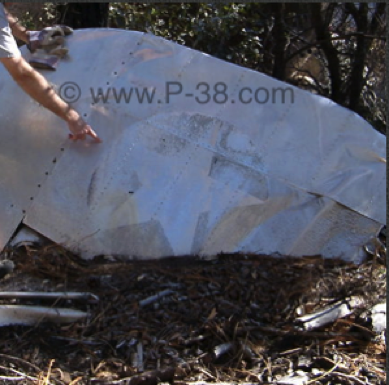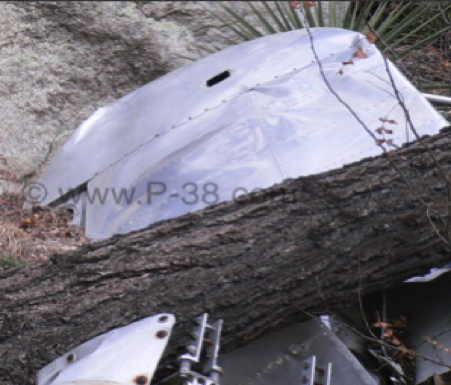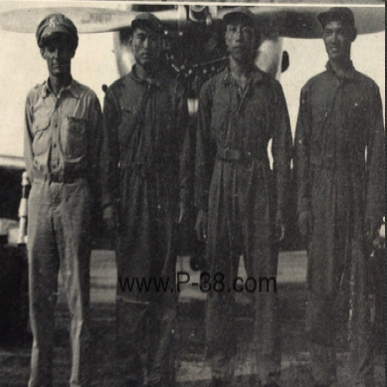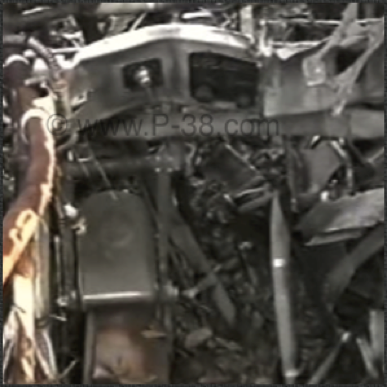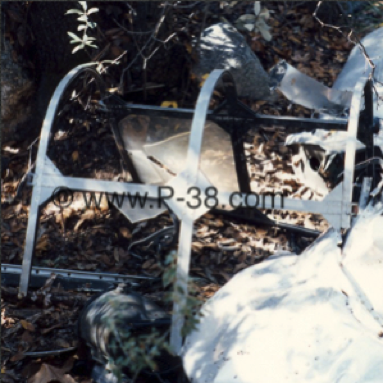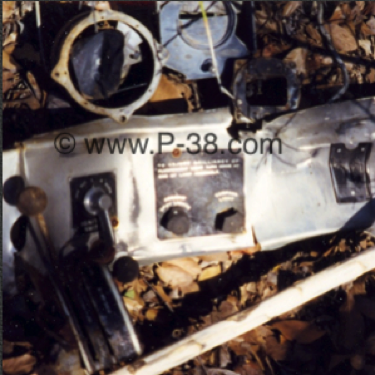 Marana Army Air Field BT-13 in flight over Arizona.
Vultee rudder pedal and cockpit instruments, photo taken in the 1990's.
Instructor Wright is on the left. I think Ming Chuan Chwei is second from the left.
Cockpit controls, photo taken in early 1990's.
Canopy from and glass, photo taken in early 1990's.
Early 2000 photo of wing after a fire and flood.
Early 2010 photo of wing with insignia totally gone, light missing, partially buried with a tree resting on it.
Here's a podcast I did on the crash.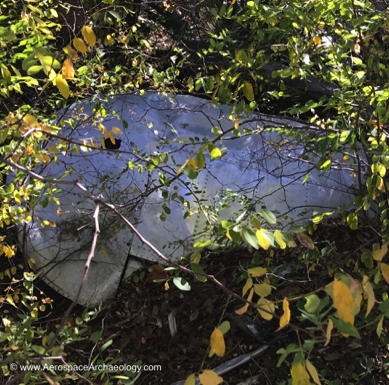 Fall 2016, looks like the wing is slowly disappearing into the forest.